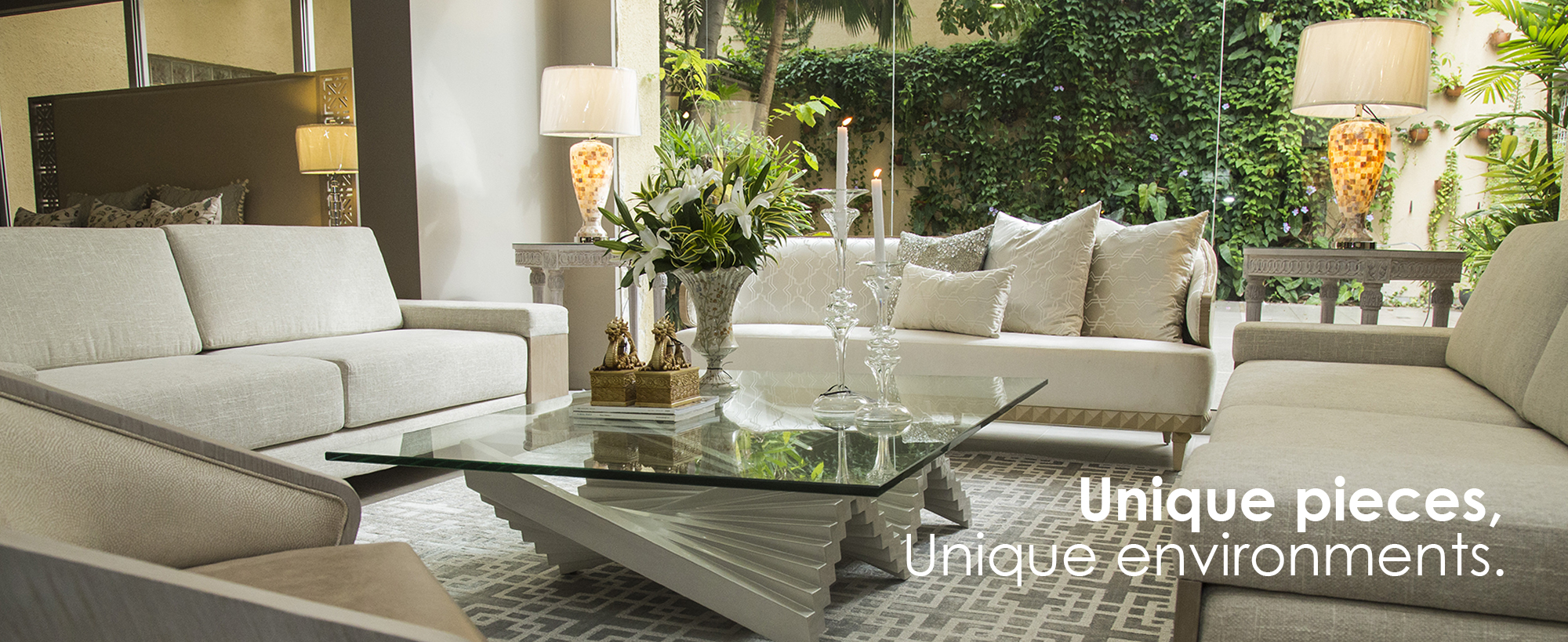 More than 30 years of experiencee have been built with good ideas, innovation, vision, and imagination.
Especially with our hands, because they are the perfect tools to tend to every detail. To make sure that our talent leaves its mark and ensure
that behind every piece is the human ingenuity of Our craftsmen, who make their workshop into a unique temple where exclusivity shines, in every environment that will bring the space to life.